12 DAYS of Christmas
Physician Designed your Comfort, Quality & Wellness
Canadian Designed • American Made
YoU Compression Wear® cares about ...
ENVIROMENT
Manufacture YoU® socks with eco-friendly & sustainable fibers to help future generations. REPREVE® Nylon, Merino Wool & Bamboo
COMFORT & STYLE
Determined to make Compression Socks that are comfortable and look & feel NOTHING like your Grandma's old compression socks
QUALITY & AFFORDABLE PRICE
YoU Compression® was founded to meet the needs of high quality & affordable compression socks. Now compression socks are more accessable to all
BUYING LOCAL IN EDMONTON
Local small business in the 💗 of Edmonton, Alberta with the passion for excellence and being part of the community
YoU Compression Wear® Socks will not only help your legs achieve optimal circulation & comfort, you will look great wearing ​YoU Compression Wear® Socks.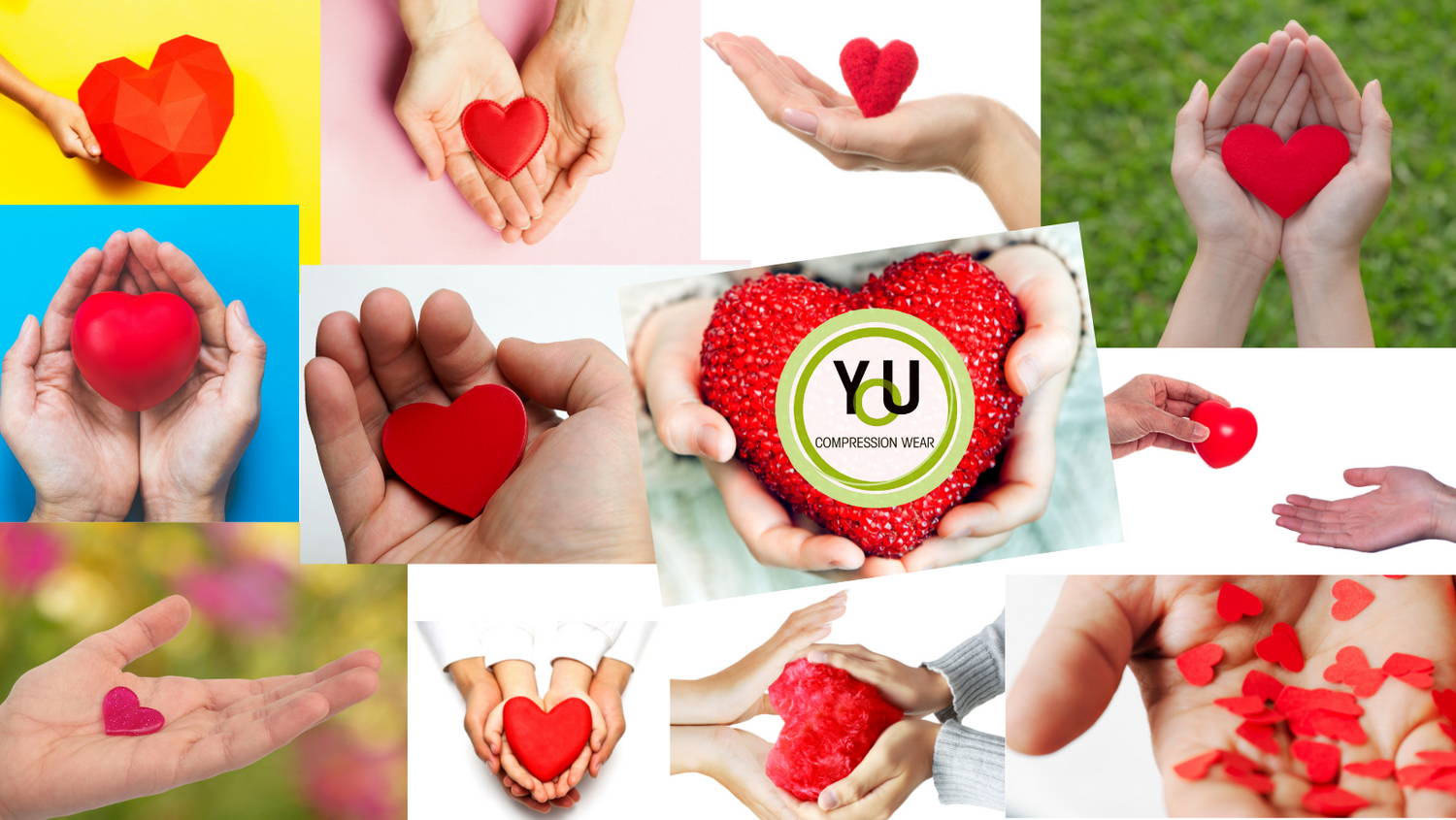 Giving back to the community
Donate with YoU Compresion Wear®
With the purchase of every YoU® Ankle Compression Socks a pair of Compassion ❤ Socks will be donated on your behalf
Learn More
Our inspiration for YoU Compression Wear® - Comfortable & Affordable Knee High Socks